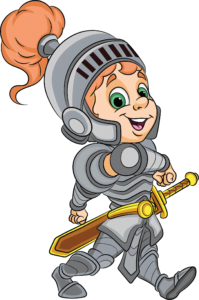 I think learning should be fun, so I have been on lots of adventures and quests to help you learn too. My best ones are shown below.
In them, I will help you discover shapes, numbers, colours, places, and much more. I am really looking forward to you reading about my adventures.
I really hope you enjoy them!
I also have some books to help you with learning to write and form your letters so make sure you check them out below.
Sir Learnalot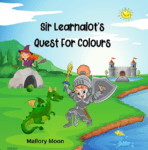 Join Sir Learnalot on his quest to help his new friend, Petra
UK Edition (Spelling)
Available in paperback or Kindle versions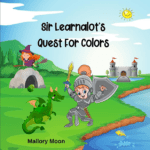 Join Sir Learnalot on his quest to help his new friend, Petra
US Edition (Spelling)
Available in paperback or Kindle versions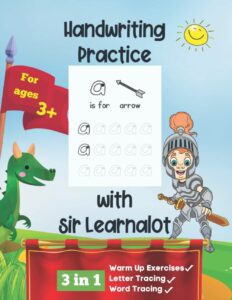 Practice handwriting using letter tracing
Fun activity book for children ages 3 and over
88 Pages
Available in paperback